It quite concerning that these have not yet been fully remedied almost 10 years down the line.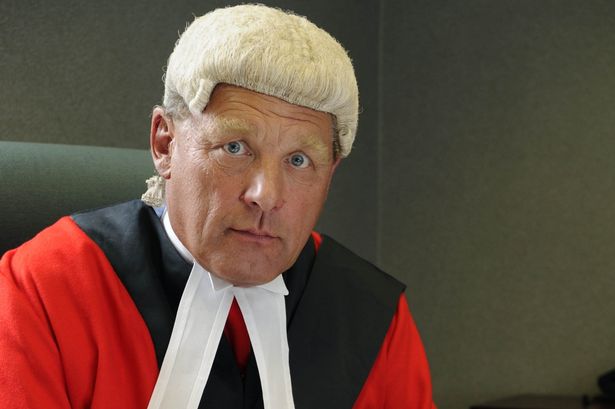 To quote a report commissioned by the CQC;
Most carers will not have a working knowledge of the MCA (both informal carers and those working in care settings)
Many professionals (particularly GPs) will have a limited awareness of the legislation
Even those that do have an awareness of the MCA are at risk of making decisions based on what the courts have described as the "protection imperative"
Shockingly this was presented seven years after the act was brought into practice. I am sure you would agree that these comments seem more like the confusion of the months after the act was put in place, certainly not many years after.
Do we have a knowledge problem?
Our sector has come a long way in recent years with increased instances of prosecution reported under the act but carers are not there to decipher legal text, the vast majority are good people who are there to continue to be the genuine caring individuals they are – so how can we make sure that the act is disseminated and the people who need to understand it most are clear on their requirements?
Let's look at the usual organisational product. Is MCA / DoLS training seen as a tick box exercise?
Mental Capacity Act and Depravation of Liberty Safeguards Training (also known as MCA / DoLs Training or MCA Training) is often viewed by staff as a boring legislative training day but it doesn't need to be that way.
For people to really understand they need to be engaged, interested and encouraged to put their learning into real life situations.
Does your MCA / DoLS training contain engaging content?
Check your training contains these 3 elements:
Interactive 'real life' scenarios where learners get up out of their chairs and become part of the training.
Open questions to encourage 'cross pollination' of experience from learners who can tell their own stories.
Relevant case studies which resonate with the individual learners and directly correlate with their day to day working practices.
Never allow one size fits all, your training should be tailored specifically to ensure that each group receives the learning experience needed to really drive knowledge retention.
MCA is not a subject with a 60% pass mark, get this wrong at any point and there are serious consequences for the individuals involved at all levels of the organisation.
If you would like some advice or help on improving your training and ensuring compliance email me on steve.vandeworp@knights-agency.com
To see further detail click here http://knights-agency.com/mental-capacity-act/
References
CQC approach to MCA compliance report 2014
Ridout Law MCA review
Picture credit - Judge Simon Bourne-Arton QC Gazette Live