Firstly, what is Makaton?
The Oxford English Dictionary describes 'Makaton, n. Brit. A proprietary name for: a language programme integrating speech, manual signs, and graphic symbols, developed to help people for whom communication is very difficult, esp. those with learning disabilities'.
Unlike sign language, Makaton uses speech as well as actions and symbols. It uses picture cards and ties in facial expressions with the word to make the word more easily recognised.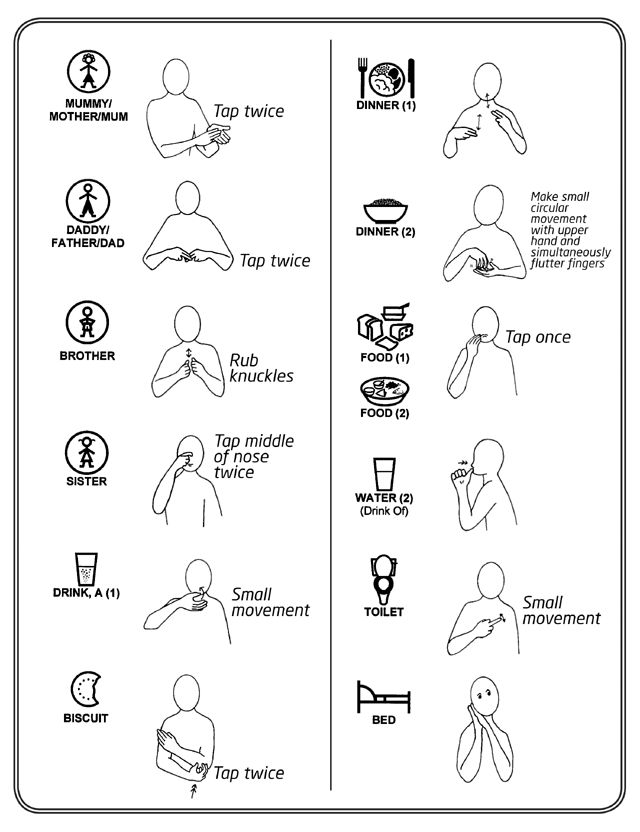 So who uses Makaton?
In health and social care Makaton Training is a growing requirement for communication with individuals who are not able to fully verbally detail their needs.
Health and social care professionals need good communication skills to develop positive relationships and share information with people using services.
Makaton has been effectively used with individuals who have cognitive impairments, specific language impairment, Down syndrome, autism, acquired neurological disorders and multi-sensory impairments that have negatively affected the ability to communicate.
In health and social care Makaton can be used by anyone who is in contact with, or cares for, individuals who have difficulty using speech.
Why is Makaton important?
The vast majority of daily activities involve communication. From tasks such as eating and drinking, through to meeting people and interacting with loved ones, rely on our ability to communicate with each other.
Frustration of being unable to communicate meaningfully or effectively isolates people. Makaton enables individuals to connect with other people and the world around them, removing the frustration and isolation.
What to look into Makaton further?
Click the button below which will take you to a course overview to show you the elements involved in Makaton Training.